A small local business started by Fiona Mann producing fruit-infused spirit-based liqueurs using primarily locally sourced natural ingredients.
Ideal in a hip flask for keen walkers, anglers, golfers or shooting parties and increasingly popular as wedding favours and gifts, the range of liqueurs includes Sloe Gin, Gooseberry & Elderflower Gin and Rhubarb & Ginger Vodka
Tel 07968 962955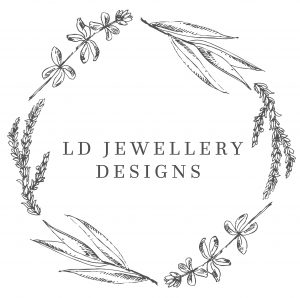 I use traditional silversmithing techniques to design and make a full range of silver jewellery from earrings and rings to bracelets and necklaces. I love making jewellery which can be worn every day and for special occasions, and which can be treasured for years to come. Commissions welcome.
Call Lauren on 07943814241