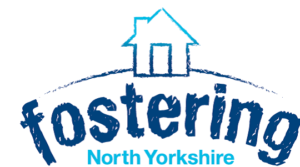 If you've been thinking about fostering but still have some questions you'd like answered, you want to hear about how your fostering journey might look, or simply how to become part of our amazing team here at Fostering North Yorkshire, then this is for you!=
Dianne and Miranda invite you to join them from the comfort of your own home for one of our upcoming drop in and chat information sessions – and although the coffee is only virtual, we still hope you'll join us!
Thursday October 21st at 6pm – in this session we'll walk you through your fostering journey from initial visit through assessment and training and then approval as a foster carer- plus there'll be time for your own questions, too.
Join us on this session by clicking the link at the time of the event – https://bit.ly/2ZGxf42 or if you prefer, just drop us an email or message and we'll send the link directly to you!